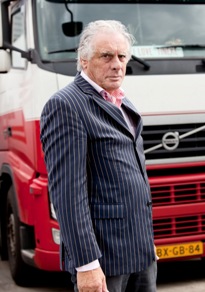 Ter Maten highly values personal contact with its business relations. Our team is ready day and night to optimally serve our customers. We would like to introduce you to a number of important people in our organisation.
First of all, the founder and Managing Director of the company Jan ter Maten Sr, and also Wouter ter Maten (Sales and Purchase food), Willem ter Maten (Production and Technology), Richard Broekmeijer (Sales and Purchase Petfood) and Paul Duits (Financial).
The qualities and progressive philosophy of the company are reflected in the strong team, supported by motivated staff members and led by Wouter and Willem ter Maten. Expertise, vision, continuity and attention to developments are core values which inspire Ter Maten to develop the family business to equip it for the future.