On this page the genesis of J.A. ter Maten Pluimveebedrijf B.V. is illustrated.
1962
By starting a number of market sites for the selling of fresh chicken products mr Jan ter Maten sr. laid the foundation for the family business as it exists today. The first market was located in Deventer, later on followed by locations in Werkerdam and Arkel.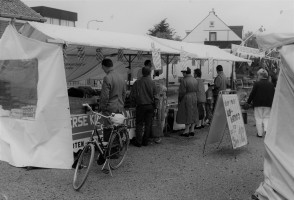 1968
In addition to the markets sites mr. Jan ter Maten sr. began door to door sales of fresh chicken and egg products.
1970
The market sites and pitches were extended with the opening of a poultry store in the residence of mr. Jan ter Maten sr., Bunschoten-Spakenburg.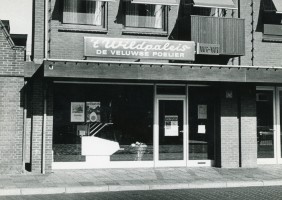 1980
In this year the first part of the production site at industrial estate "De Kronkels" was realized. At this location the first processing of chicken by-products to semi-finished products for the petfood industry was started.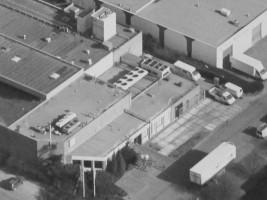 1989
In this year a second production site located at the "Oostsingel"near the Centre of Bunschoten-Spakenburg was aquired. At this location among others, the packaging, deboning and cutting of chicken parts was started.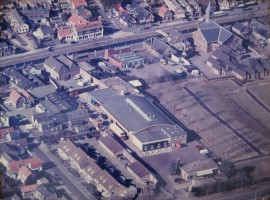 1998
The existing production site at industrial estate "De Kronkels" was extended to a total of around 5.500 m2 and the processing of by-products and separated meat for the snack industry was started.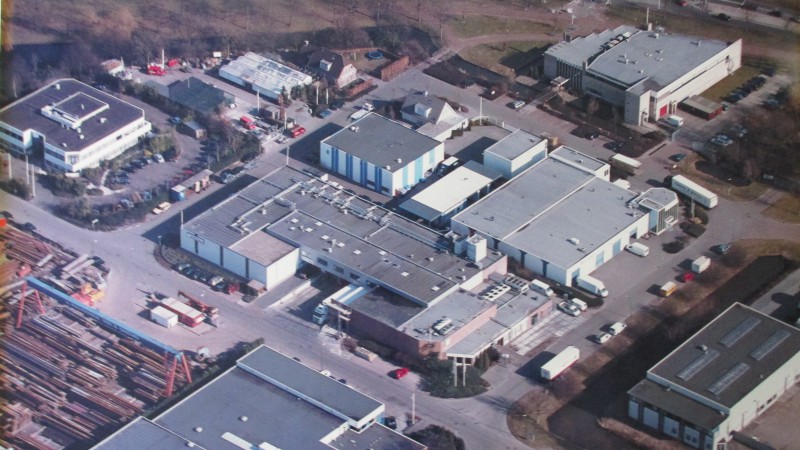 2004
Due to the changing of market circumstances the production site at the "Oostsingel" was sold to the municipality of Bunschoten-Spakenburg.
2015
A new cold store, head office and production site is realized at the new industrial estate "Haarbrug-Zuid" in Bunschoten-Spakenburg.